What smart, sophisticated
advisors seek
Integrity. Boldness. Excellence.
At Arete, our reputation reflects quality in both the products we offer as well as the high-touch service between our team and you, our advisors. As a licensed
Broker-Dealer/RIA/Insurance firm, we have all the tools and the right platform to build your business better.
Interested to find out more? Contact us at Recruiting@AreteWealth.com.
Looking to make the move now?
Click below to complete an advisor interest form so we can connect with you.
ARETE WEALTH GUIDING PRINCIPLES
When you consider Arete, you're pursuing an investment approach powered by these principles: the Arete Approach.
We define integrity as doing what we say we're going to do. It's that simple. Just as you have the fiduciary responsibility to act in the best interest of your clients, we take the same responsibility very seriously when partnering with your firm. "Say" to us really means "do" – meaning we keep both you and your clients at the center of all we do.
In addition to traditional wealth management, alternative investment strategies are a significant area of growth for Arete. This includes our work with over 30 alternative product firms representing over 50 sectors across sectors such as asset finance, energy, managed funds, operating companies and real estate. You want the unique deals that get you noticed. 
We're bold in our pursuit of opportunities where others in our industry tend to dismiss anything not in the 'conventional box.' Our commitment to this boldness isn't reckless; rather, our unique offerings have been vetted with the highest level of intellectual rigor.
Arete offers a comprehensive operational and regulatory infrastructure that allows you the freedom to focus on giving exceptional financial advice. Our customized service and support model means you have access to everything – and everyone – you need to reach new levels of growth. We're big enough to get you where you need to be but small enough to care. We're with you, in sync with the day-to-day needs of your firm, all the while ensuring your long-term growth strategy is realized. It's what we do.
Arete Wealth Inc.
Position: Full-time
Title: Compliance Principal
The Company
Through its full-service broker-dealer, registered investment advisor, and insurance units, Arete Wealth Inc. has offered comprehensive and sophisticated wealth management services for investors, clients, and partners since 2007. The Nashville-based firm offers high-net-worth investors access to a unique suite of alternative investments in addition to providing services that include investment banking, private equity programs, and other traditional financial planning.
Arete Wealth is one of the fastest-growing wealth management firms in the country with its services offered across 100 offices and 300+ advisors.  The company office in Chicago has been recognized as one of "Chicago's Coolest Offices" by Crain's Chicago and is known for its elevated style and impressive private art collection. The firm is also known for its fast-paced environment, extremely competent staff, and the great care taken with advisors, clients, and employees.
In addition to the Chicago office, the firm has its headquarters in Nashville, Tennessee.  This posted role is based in Nashville.
The Role
Center Street, a division of Arete Wealth Inc., has an opening for a Compliance Principal in Nashville, TN. As titled, this position has duties related to compliance and supervision of the business, which is primarily focused on supporting our financial advisors and their clients. Candidates should be interested in working in a self-driven, fast-paced environment. Previous financial services industry experience will be given preference.
Position Responsibilities
Reviewing and approving new account applications through use of electronic imaging and workflow system
Reviewing and approving account maintenance requests including but not limited to transfers and cashiering items.
Reviewing and approving investment suitability and recommendations
Request supporting documentation, corrections or further suitability information from the advisor or field management regarding account document paperwork
Assist in high level problem solving that arises in the course of processing client and rep business
Reviewing daily new account status and follow-up on outstanding items
Address supervisory issues and discrepancies with the Compliance Dept. as necessary to assure compliance with FINRA rules and ensuring compliance with AML program regarding new account opening
Reviewing daily/weekly/monthly exception reports
Maintain a current understanding of all company policies and procedures, as well as regulatory rules and initiatives that apply to our business
Help develop and maintain procedures, processes and assist in the maintenance of applicable department IOP's and WSP's
Work with other department groups as needed
Perform other duties and projects as assigned or that become necessary to fulfill the firm's supervisory responsibilities and needs.
Qualifications
FINRA Registrations: Series 7, 24, 66 (or 63 & 65)
Advanced knowledge of FINRA & SEC Regulation
Excellent skills and experience with working with and Microsoft Office 365 (Outlook, Word, Excel, etc.)
Excellent written, verbal, listening and fact-finding skills. Ability to take initiative
Proven analytical, problem-solving and decision-making skills
Ability to manage internal teams with regards to project scope and specific delivery
The successful candidate must have an aptitude for technology, embrace change, and have a desire to learn
Willing to enhance education through training and industry education and additional licensing if desired.
Experience preferred in the financial services industry, including general knowledge of products, clients, regulations, and competitors, knowledge of the alternative asset industry also a plus
Ability to work at varying speeds and under timeframe pressure, performing as a self-driven executive while maintaining extremely high standards
Minimum of Bachelor's Degree (BA/BS)
Benefits offered:

Generous PTO schedule
Health, dental, and vision insurance with partial premium coverage provided by the firm
401K after six months
Salary range of $70,000-80,000 depending on the successful candidate's experience.
Email your resume to marketing@aretewealth.com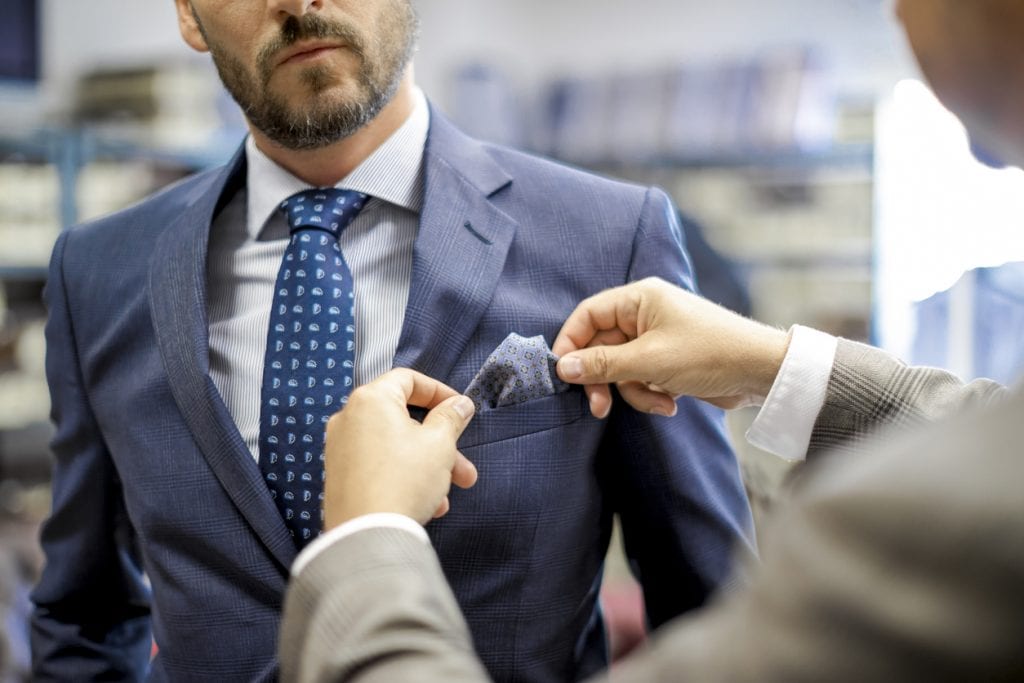 Our firm offers tailored partnership packages for our affiliated advisors and branches. Not only will you have access to a unique combination of institutional investments as well as alternative investments, you will also be invited to 'only-at-Arete' experiences and excursions. Those are just a few of the ways we attract and retain high performers.