Bespoke Alternative Investments
Bespoke Alternative Investments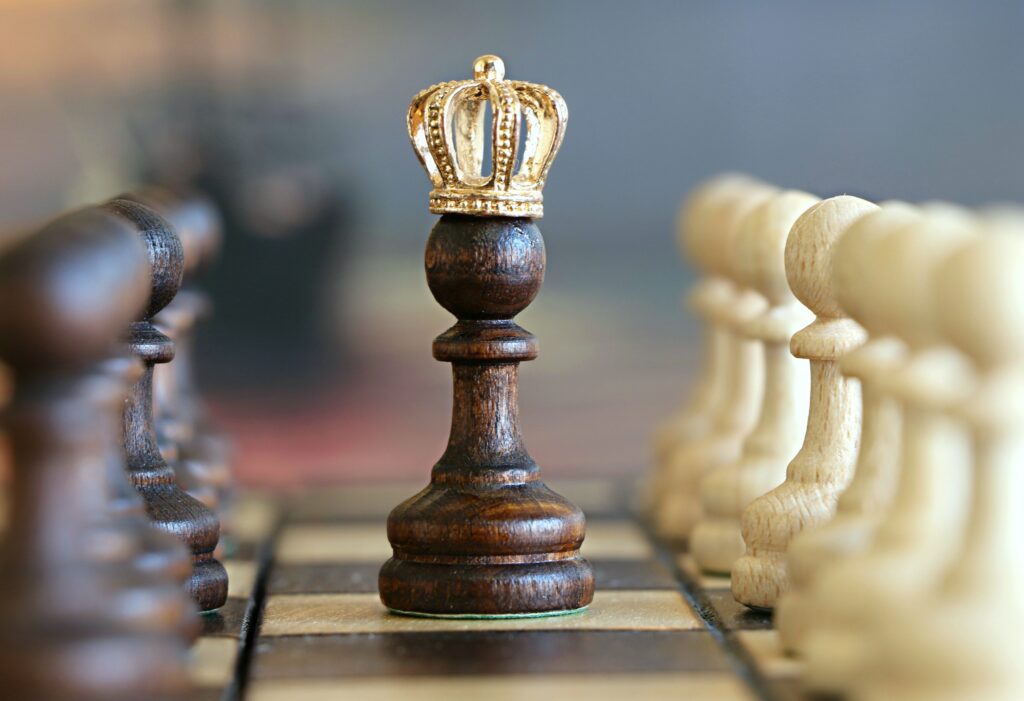 What is a "Bespoke Alternative Investment"?
The term "alternative investments" (or "alts") is often used but rarely fully understood. Unfortunately, this term is too broad and can encompass a large range of possible investments and security types. We, at Arete Wealth, want to be as specific and descriptive as possible in describing what we mean when we use the term.
Understanding Alternative Investments
First, let's take the word "bespoke." This word is defined as being tailor-made for a particular customer or client. We use this word to demonstrate that, at Arete, we source and offer our clients investment products that are either offered at very few boutique broker-dealers and RIA firms or that one can only find at Arete Wealth. For example, there are many publicly traded Real Estate Investment Trusts (REITs) that are available at every major broker-dealer and RIA in the United States. While some may call this an "alternative investment," it most certainly is NOT "bespoke." This is a mass-available investment. Conversely, most of the "alts" available on the Arete platform are much smaller, more targeted, more transparent, easier to underwrite, and may have greater risk-reward potential. At Arete, our bespoke offerings are like the custom-tailored suit made just for your measurements rather than the off-the-rack suit that is sold in bulk.
When we speak of an "alternative investment," we are usually referring to private and mostly less-liquid investments that have very little correlation to publicly traded investments. We are looking for the same or similar "alts" that university endowments and large family offices are looking for. Examples of the asset classes that we consider to be truly "alternative" would include litigation finance funds, middle market senior debt funds, diversified blue-chip art funds, property-specific opportunity zone deals, oil and gas royalty funds, venture capital funds, etc.
If you are looking for this kind of tailored approach, contact an Arete affiliated advisor.