Managing all aspects of wealth is the foundation of our firm.
Arete Wealth offers traditional wealth planning and asset management along with connections to third-party money managers who typically work with retail investors. This means our clients may access endowment-type investing traditionally reserved for institutions. Because there's always risk present, our extensive due diligence team conducts their own research on products to seek the best fit for our clients.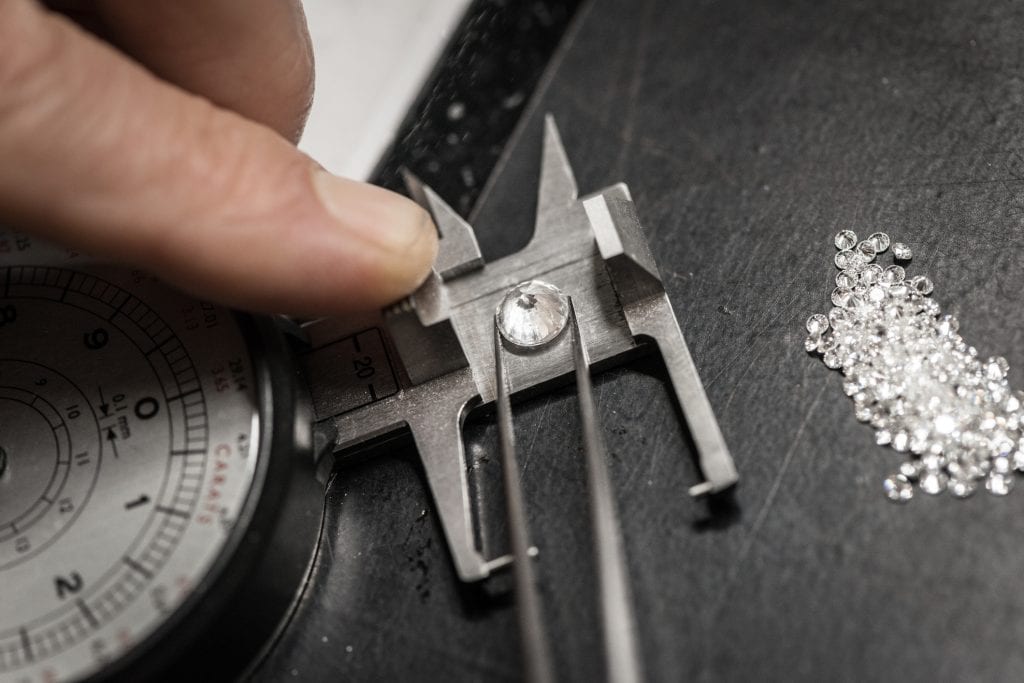 Arete Wealth is poised and ready to represent your emerging company's need for capital. Venture capital, mezzanine financing, bridge loans and other forms of capital raising are in our areas of expertise.
While these opportunities can be exciting and alluring, we are under no illusions about the risk
accompanying such investments. That's why our team of investment banking experts are extremely selective about deals we bring to our clients.
Arete Wealth offers both breadth and depth across our expanding Capital Markets business.
The firm boasts a full retail channel, sizable AUM and an RIA arm – meaning we offer more than just any Broker-Dealer. Pair these aspects with our financial stability, detailed compliance oversight and distribution to a large network of registered reps and wholesalers, and you'll see the Arete advantage.
Arete Wealth offers lifestyle consulting through our Art & Wine Advisory, a program that integrates wealth management success with an exploration of personal passions. We promote art, wine and other fine collectibles with a savvy approach and high standards – at any desired level of investing.
Working with both experienced aficionados or interested novices, our expert advisors find the right lifestyle investments at the right value for our clients.